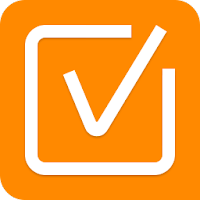 Website Auditor 4.51.10 for Mac
Rating: 5.00 (Votes: 1)
This macOS program helps professionals with onsite optimization thanks to its powerful and intuitive interface. Download it for free.
Using Website Auditor for Mac, you may improve your website's search engine rankings so that it appears in the top 10 results on Google and other search engines like it.
The Website Auditor will also let you know whether your webpages and the keywords on them need to be changed. When you use Website Auditor, you just have to enter the URL of your website once. The application will then analyze the many levels of your site's webpages and provide a report with recommendations for how to improve your site's performance.
After a thorough review of your website, the Website Auditor software finds and displays a slew of information, including page number, title, meta description, and meta keywords, as well as Content Type, HTTP Status Code, PageRank, Total Links, and Charset Type,.
If you have duplicate content, HTML code mistakes, broken links, missing or excessively long titles and meta descriptions in your website's code, Website Auditor will help you find and solve them quickly.
Based on 1 Votes and 1 User Reviews
"Helpful tool"
1 year ago
Other Apps in This Category