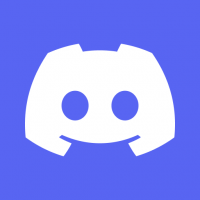 Discord 5.14.2018 for Linux
Rating: 0.00 (Votes: 0)
Instant voice and text chat that's accessible from any computer or mobile device is free and safe.
All kinds of communities have shifted to Discord, a cross-platform voice and text chat program originally created for gamers.
Discord was created to unite gamers around a common hobby. As you've shown us, it can be utilized for a variety of purposes. From karaoke nights in real time to screenshare group painting to virtual weddings, people use Discord for a wide range of social gatherings. The Discord platform is being used for everything from gaming and yoga to podcasts. A place to communicate with friends and communities is what Discord is all about.
Based on 0 Votes and 0 User Reviews
Other Apps in This Category