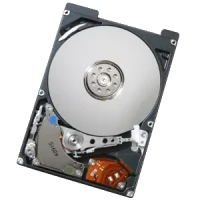 SyncBackSE 10.1.24.0 Free Version
Rating: 0.00 (Votes: 0)
Make sure your files and directories are backed up or synchronized.
Your essential files may be effortlessly backed up or synced to another device, directory, or network with the help of SyncBackSE Despite being incredibly customizable, this app is extremely easy to use. Automated backups can be done by integrating with Windows Scheduler.
File name: SyncBack_10.1.24.0_Setup.exe
Features:
Open or copy-protected files
Smart Synchronization and Fast Backup
Creating a variety of variants (keep previous backup versions)
AES encryption and a powerful FTP engine
It has a wide range of features and customization options.
Wizards are a breeze to use.
The Licensing Policy is Generous.
In-Depth Help & Support


New Features:
Result, Source, and Destination columns are now double-clicked instead of single-clicked.
Improved (Pro): When generating profiles for Sharefile, Sharepoint, and Egnyte, there is now better feedback.
Updated: Windows apps are now excluded from the default exclusion filter, which now includes *AppData/Local/Microsoft/WindowsApps
Fixed: The tray icon may not show up on the login screen in some circumstances (due to system load)
Based on 0 Votes and 0 User Reviews
Other Apps in This Category